Special Trio – Dialogue's Delight – Shalosh
Jan Gunnar Hoff– Piano
Thomas Markusson – Double Bass
Anders Kjellberg – Drums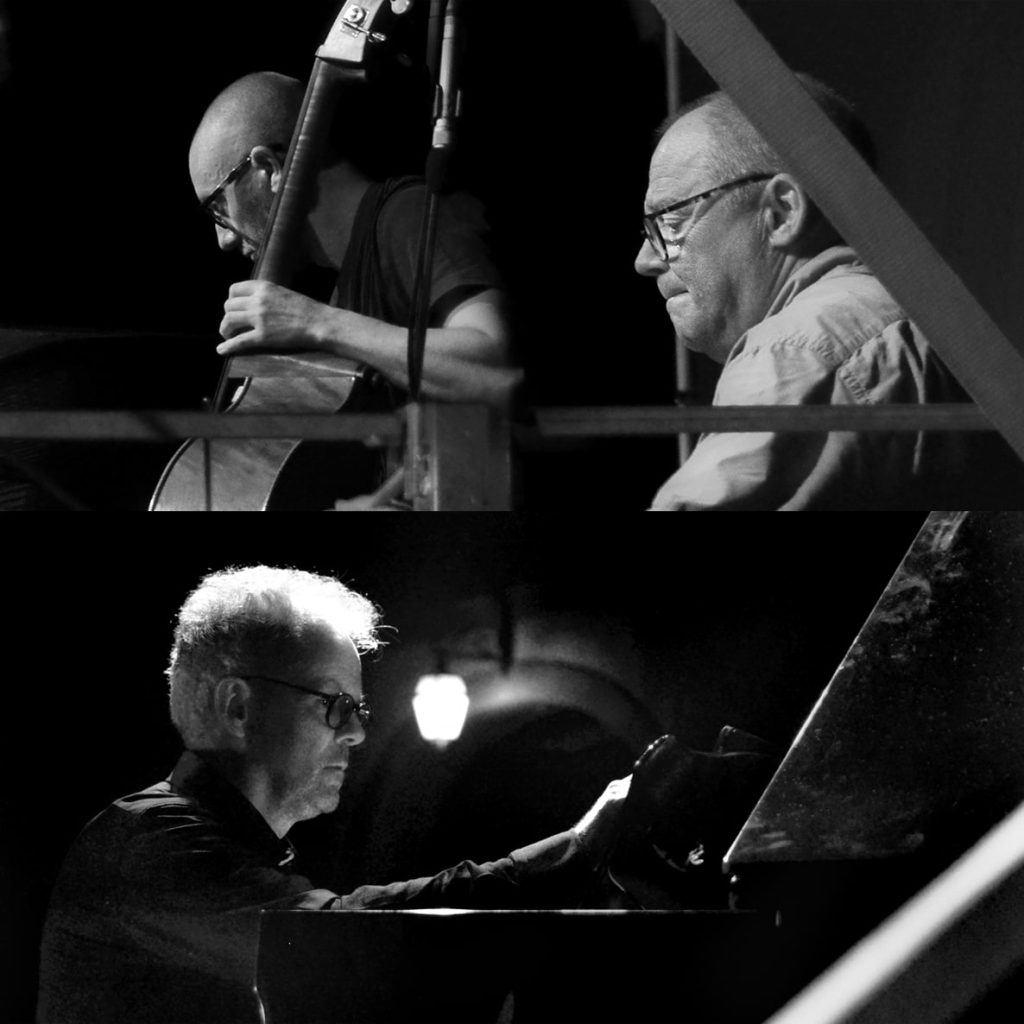 Olivia Trummer & Nicola Angelucci
Dialogue's Delight" ist eine Huldigung an die Melodie, oder besser: Das Ergebnis eines gemeinsamen Glaubens an die Kraft der Melodie. Was die Pianistin und Sängerin Olivia Trummer und der Schlagzeuger Nicola Angelucci auf ihrer ersten gemeinsamen Veröffentlichung aus diesem Credo machen, ist höchst abwechslungsreich. Die ungewöhnliche Besetzung mit Klavier, Gesang und Schlagzeug klingt dabei in keinem Moment "schmal", sondern entpuppt sich als mutige Reduktion aufs Wesentliche. Das Album wurde im WhiteFir Studio mit analoger Technik in einem Raum ohne jegliche Trennung aufgenommen. Das Ergebnis ist somit höchst authentisch und quasi als Live-Aufnahme zu begreifen, zu hören und zu genießen.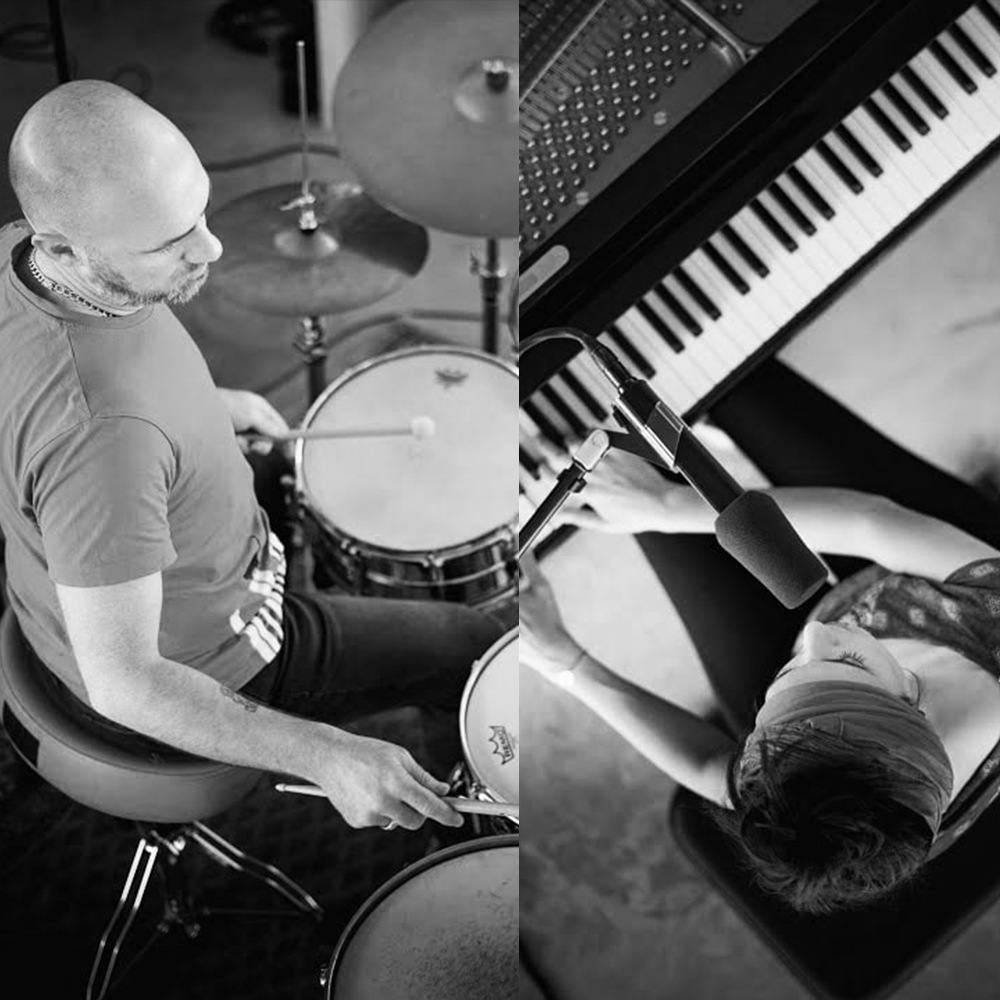 GADI STERN - PIANO
DAVID MICHAELI - DOUBLE BASS
MATAN ASSAYAG - DRUMS

SHALOSH is an instrumental piano trio, that belongs to the current generation of cross genre jazz groups able to reach a wide spectrum of audiences, in the Jazz world as well as in other genres.
Their music is raw, acoustic and progressive, crossing stylistic boundaries and defying definition.  
In its five years of activity, SHALOSH has performed an astonishing 450 international shows on some of the world's most prestigious stages.
Despite its classic jazz trio format (piano, bass and drums) and the band members' deep roots in jazz and improvised music, SHALOSH's music weaves its own path and creates a unique and fascinating synthesis out of such varied genres as Rock, Classical, Electronic, African, and Middle Eastern music.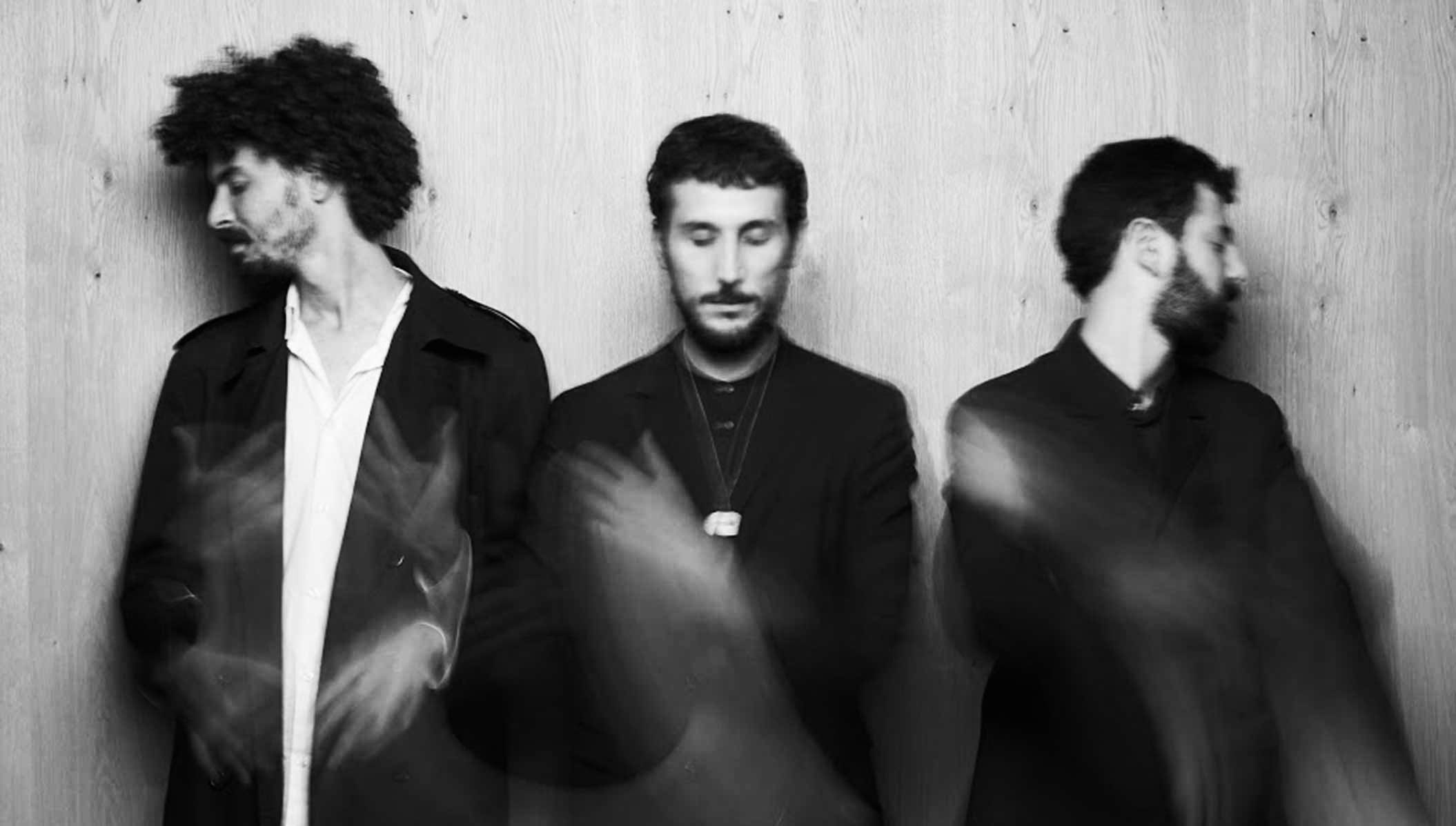 I GADGET DELL'EDIZIONE 2021